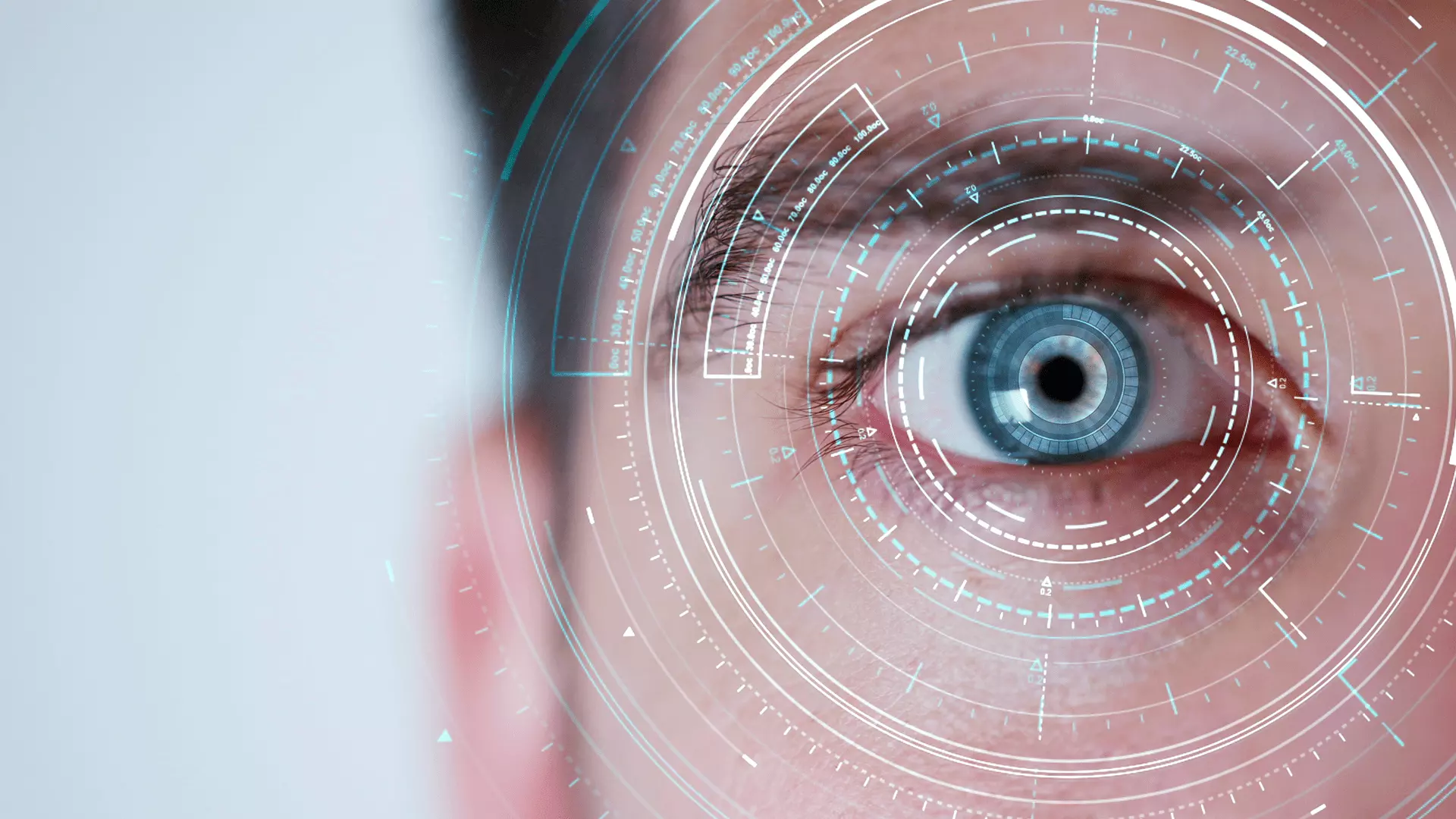 360º View
Plusoft Omni CRM brings together all the interactions made by a user in the company's contact channels, allowing the employee to perform a service that takes into account the history and preferences of each person.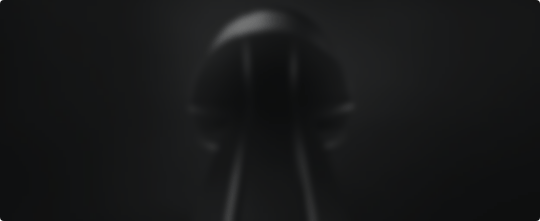 Instant service
The chatbot solution featured in the plusoft AI platform automates the most common questions of users, getting them answered at any day and time.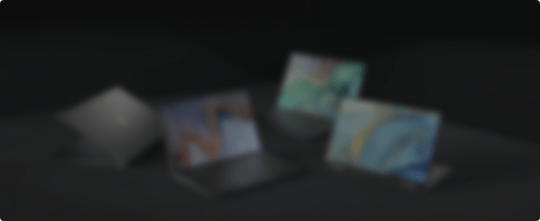 Automated requests
Whether it is information about the availability of an item in a particular store or the exchange process, you can use plusoft inPaaS to automate everyday tasks and manage time for more strategic projects.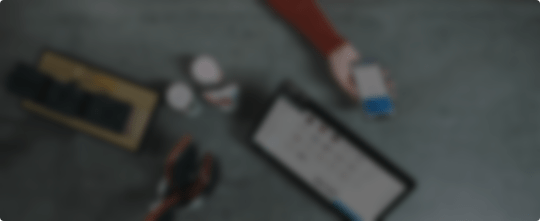 External brand view
Plusoft Social platform gathers public mentions made by social media users to present a 360 view of the company, assisting in user service and early crisis management.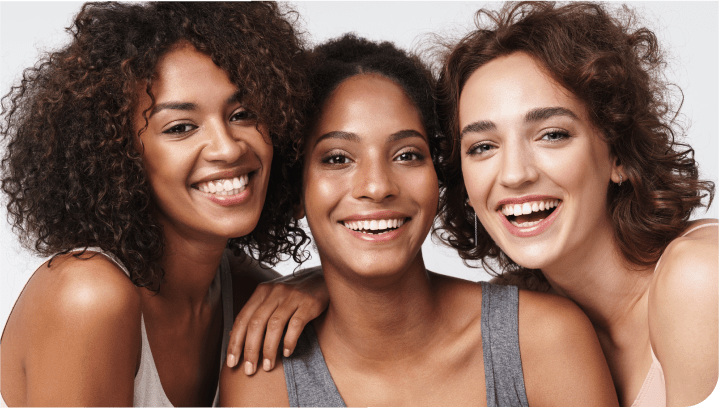 Mary Kay
We had as a challenge to help the cosmetics brand to expand the capacity of daily service to the brand's consultants with agility and efficiency. For this purpose, plusoft AI developed a virtual assistant incorporated into the company's existing application, which enabled the history of interactions between brand and consultant. In four months, the service provided a 257% increase in daily consultations, a 70% decrease in the volume of emails and retention of 89% of consultants, becoming the most used service channel by this audience.