What is it like to work at Plusoft?
We bring together a team of connected, innovative and creative people. More than brilliant and restless professionals, our talents are constantly seeking to improve the experience of our clients' customers. Be part of this group and of the transformation we want to bring to the market.
PROTAGONISTS
What Plusoft Talents Have to Say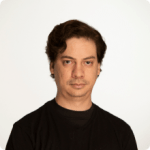 Pedro Naibert
Product owner
"Something I really admire about Plusoft is that the company is made by people and for people. The exchange of information and interpersonal relationships here flow supernaturally, which creates a very good and pleasant space for coexistence."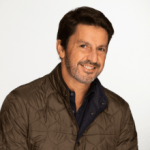 Solemar Andrade
CEO
"Plusoft is People Technology. This means getting to know people for real. Understand their way of thinking, personality, and traits."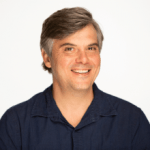 Bruno Alves
VP of Innovation and Marketing
"Humanizing relationships in an agile and innovative way from our platforms is what motivates us."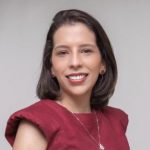 Déborah Oliveira
Marketing Director 
"Plusoft is a company with great opportunities. Everyone here has a voice, no matter what their function, and a genuine DNA focused on people, that cherishes ​​the development of their talents."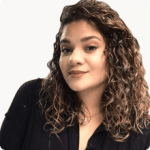 Nathalia Baptista
Customer Success Coordinator
"When I started studying Computer Science, I missed dealing with people. When I started working at Plusoft I realized that it is the union of my two worlds: the technical part and at the same time keeping close to people, helping, and that made me find me."
PHILOSOPHY
What will you find working with us

Constant learning
At Plusoft, learning takes place formally, via courses or training, or informally, through conversation with peers and colleagues.

Engaged team
Here the teams are highly collaborative and engaged, which generates a unique team spirit.

Close and open leadership
At Plusoft everyone has a voice, no matter what their role. We truly exercise leadership with open doors.

Opportunity to innovate
We believe that anyone and everyone can innovate. We encourage all teams to generate innovation in their areas or for our customers.
OUR TRACKS
Trainee program
Talent development is one of Plusoft's main fronts. Here, we are looking for diverse people with the dream of transforming their careers and businesses. It was with this motto that Plusoft's Internship and Trainee programs were shaped. Plusoft interns and trainees see challenges as great opportunities and are true agents of change. Learn more in the video.
DIVERSITY, EQUALITY AND INCLUSION

Plusoft has a diverse, equalitarian and inclusive environment. We have a committee made up of people from different areas of the company to address the issue and generate goals for us to constantly generate affirmative action.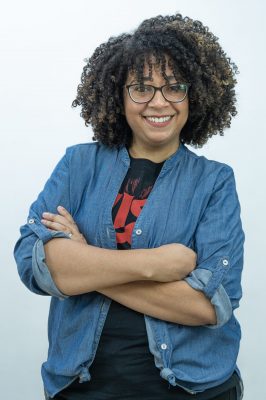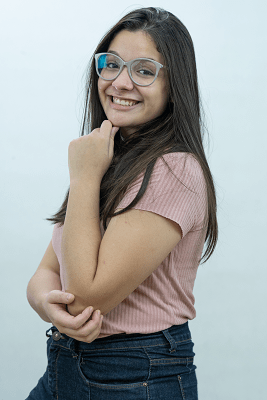 Big numbers
Some of our achievements to date
+450 employees
a team of engaged talents, whose flagship is collaboration.
+210customers
who seek to impact their consumers through technology
+80awards
the most awarded company in Brazil, the result of the work of a team that works in synergy.
SIGN UP FOR OUR NEWSLETTER