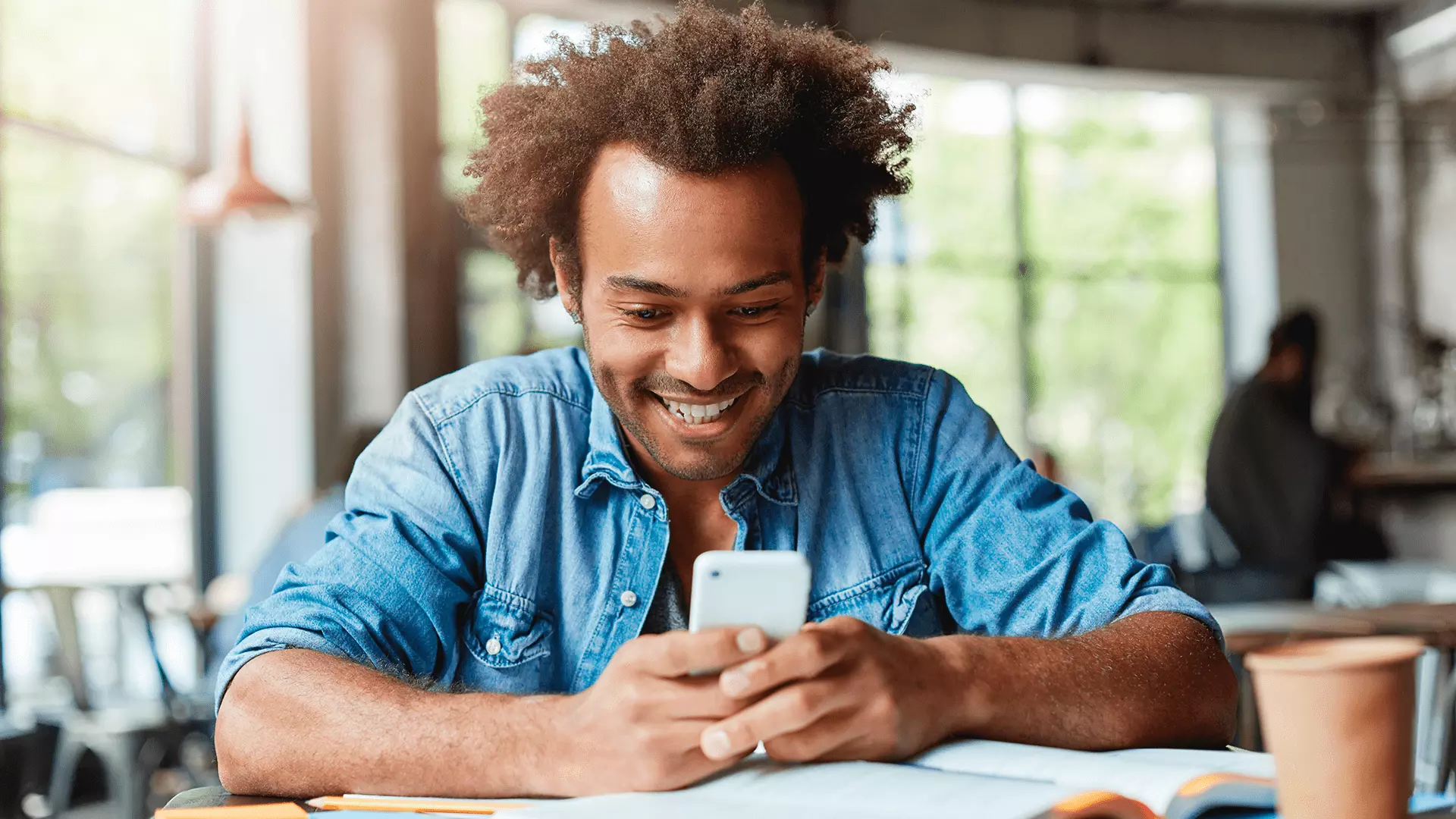 Complete customer view
Plusoft Omni CRM delivers a SAC 4.0-ready experience, providing users with service based on their usage history and preferences.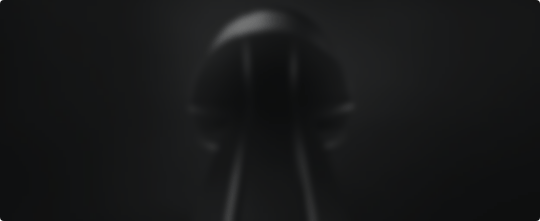 Understand your brand's external perception
Plusoft Social offers businesses an external view of their company, which can help both with service for and complaints of users and early crises management.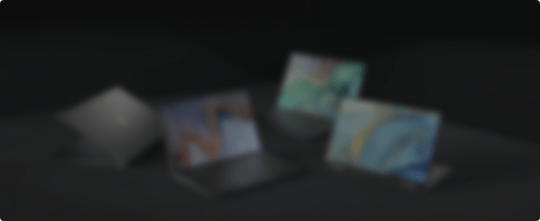 Service at any time
Plusoft AI's virtual assistant solution automates the most frequently asked questions and requests by users, solving these problems without human intervention and at any time.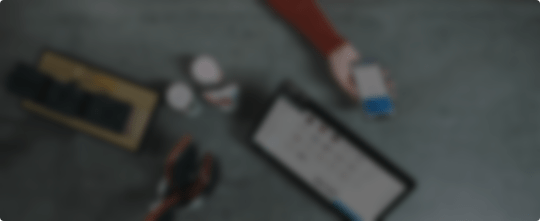 Train employees and partners
Da integração de novos funcionários a um treinamento, a Edusense garante que os negócios incentivem o aprendizado por meio de uma experiência de ensino gamificada.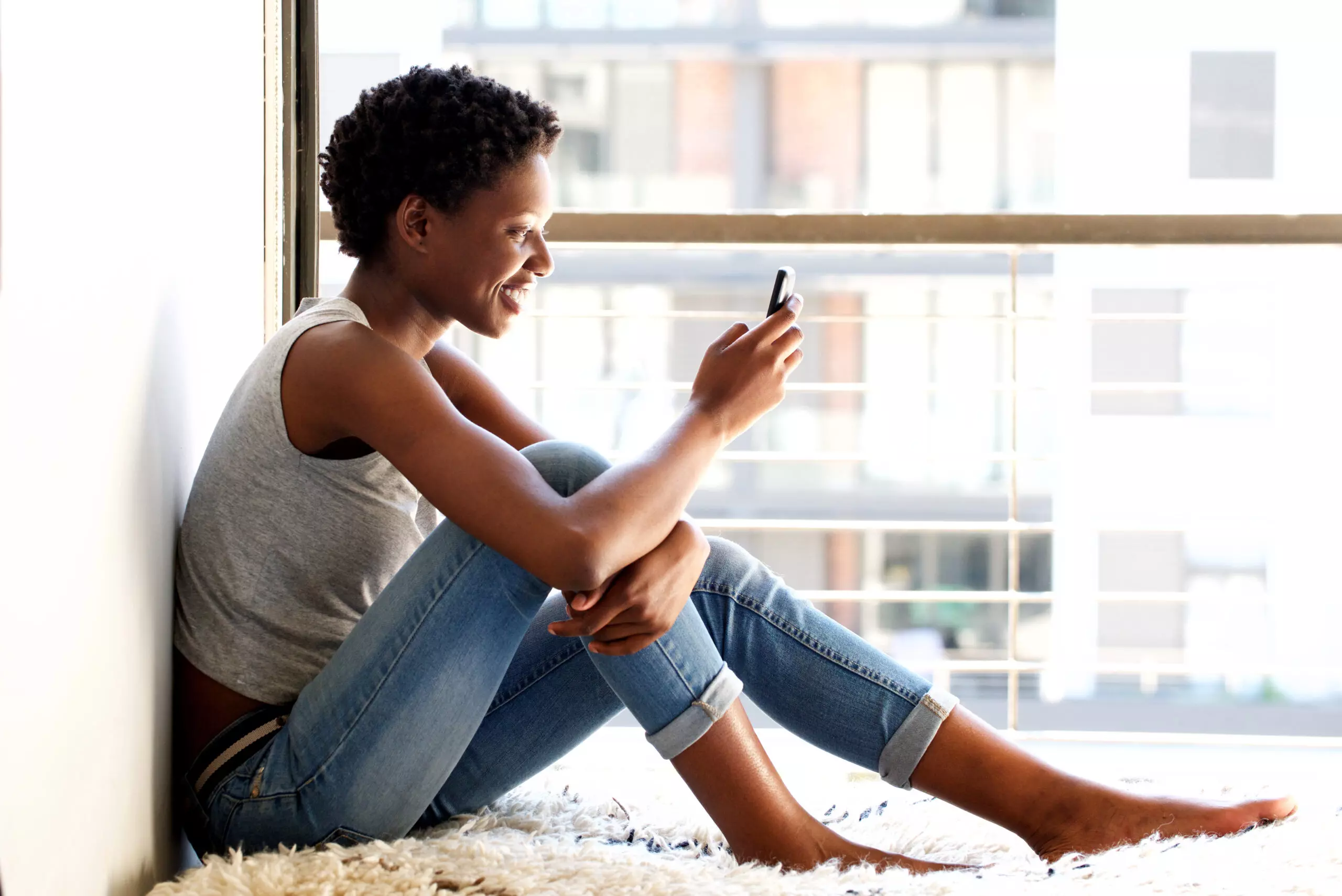 Bretas | Cencosud
With the plusoft DTM solution, the food retail company joined the culture of data and CRM, ensuring more assertiveness in campaigns and customer conversion through the Bretas app by building an acquisition journey.