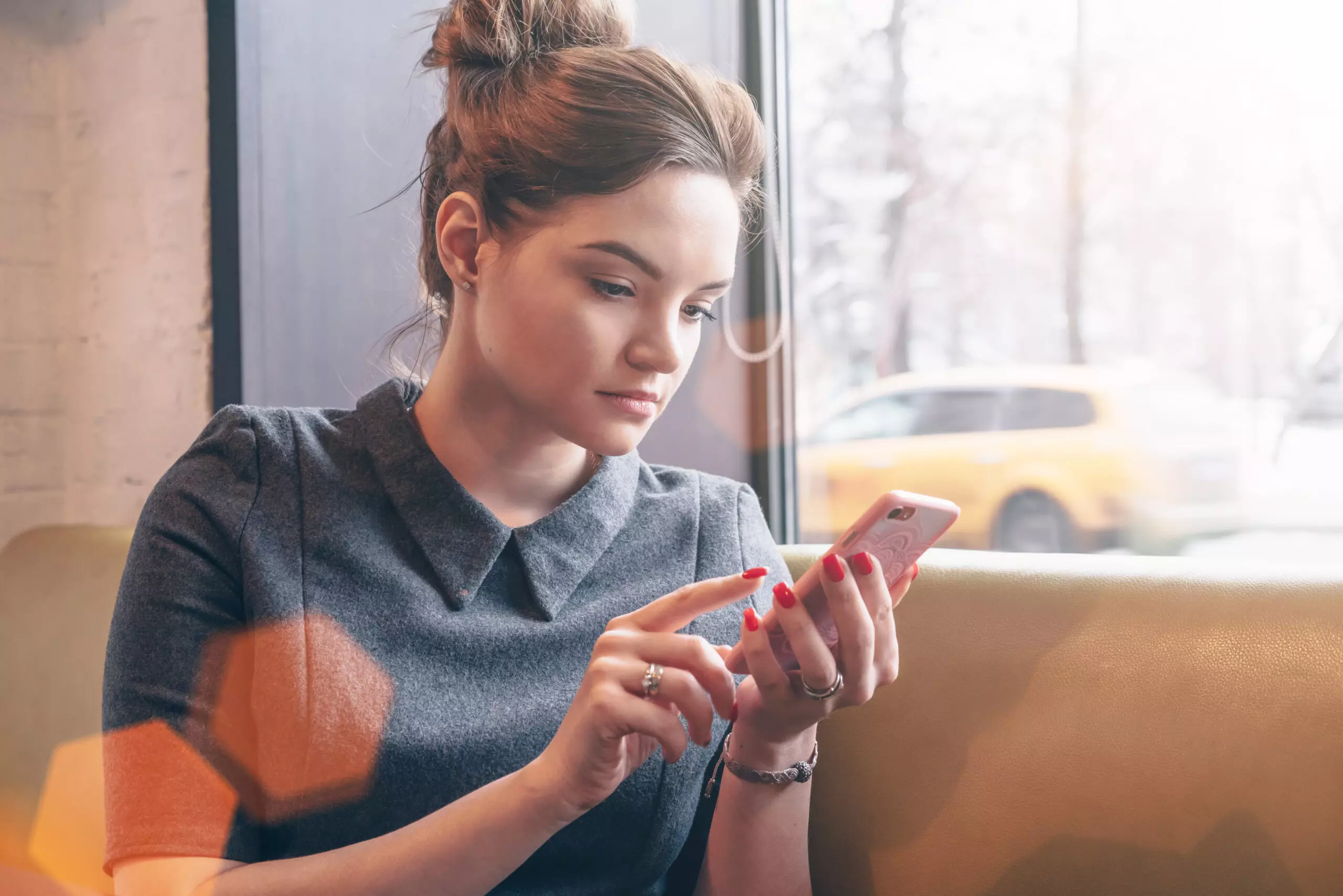 Automate requests
From requesting a payment slip to status in the course of a prospecting process, it is possible to use inPass to automate routine tasks and manage time for more strategic projects.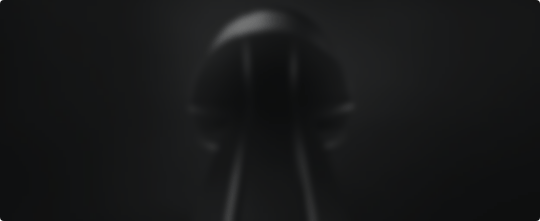 Train and empower
Whether onboarding or introducing a new solution, plusoft EdTech offers resources that provide employees and partners with a personalized learning experience.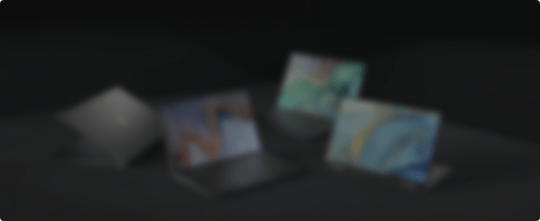 Unify contacts
Our plusoft Omni CRM solution makes it possible to gather from the same contact the information collected during the interactions made by the user in the company's service channels.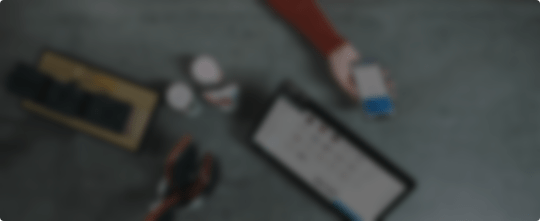 Answer questions 24/7
The chatbot platform provided by plusoft AI automates the most common questions and requests made by users and provides almost instant service.