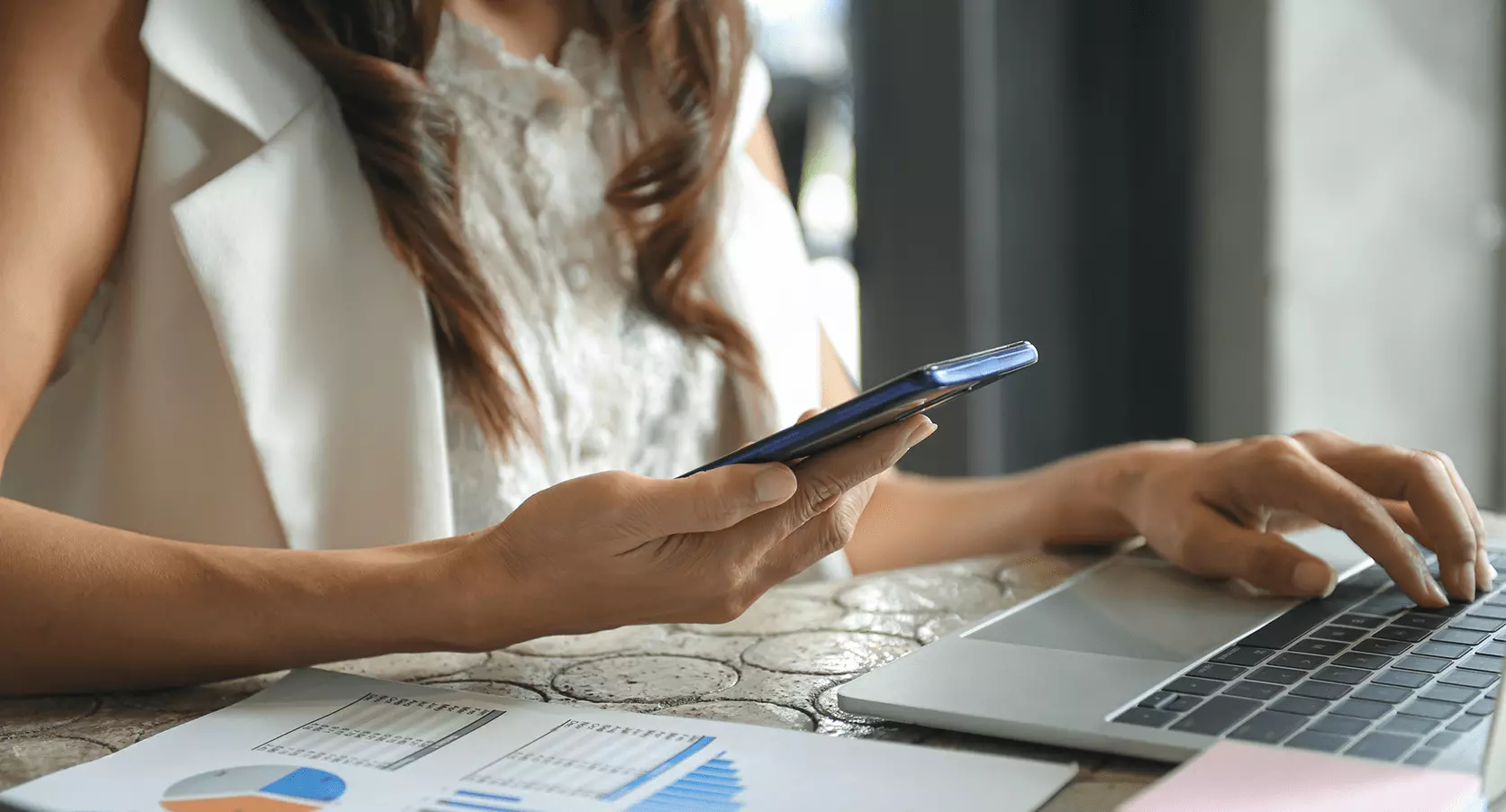 Answer anytime
The chatbot solution present on the plusoft AI platform automates the most common doubts and requests from users, allowing them to be answered at any day and time.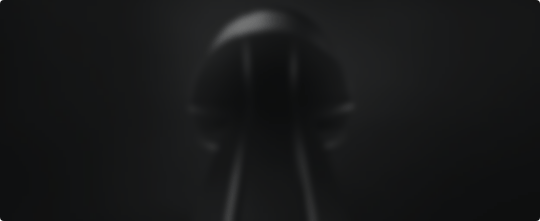 Access to the complete customer story
The plusoft Social platform offers businesses the possibility of absorbing an external view of their company, which can help with assistance related to an open claim or status of a payment process.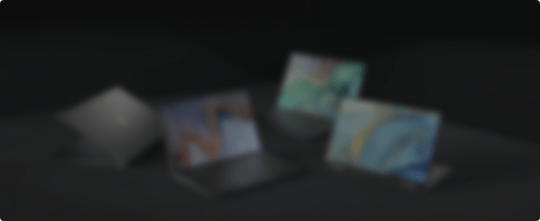 Training for employees and brokers
From integrating new employees to training a product or service, plusoft EdTech offers tools for businesses to encourage learning through a gamified teaching experience at any time or place.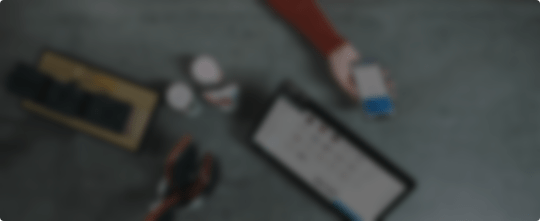 Automate orders and resources
From requesting a bank-issued invoice to the status of an insurance activation, it is possible to use plusoft inPaaS to automate everyday tasks and manage time for more strategic projects.