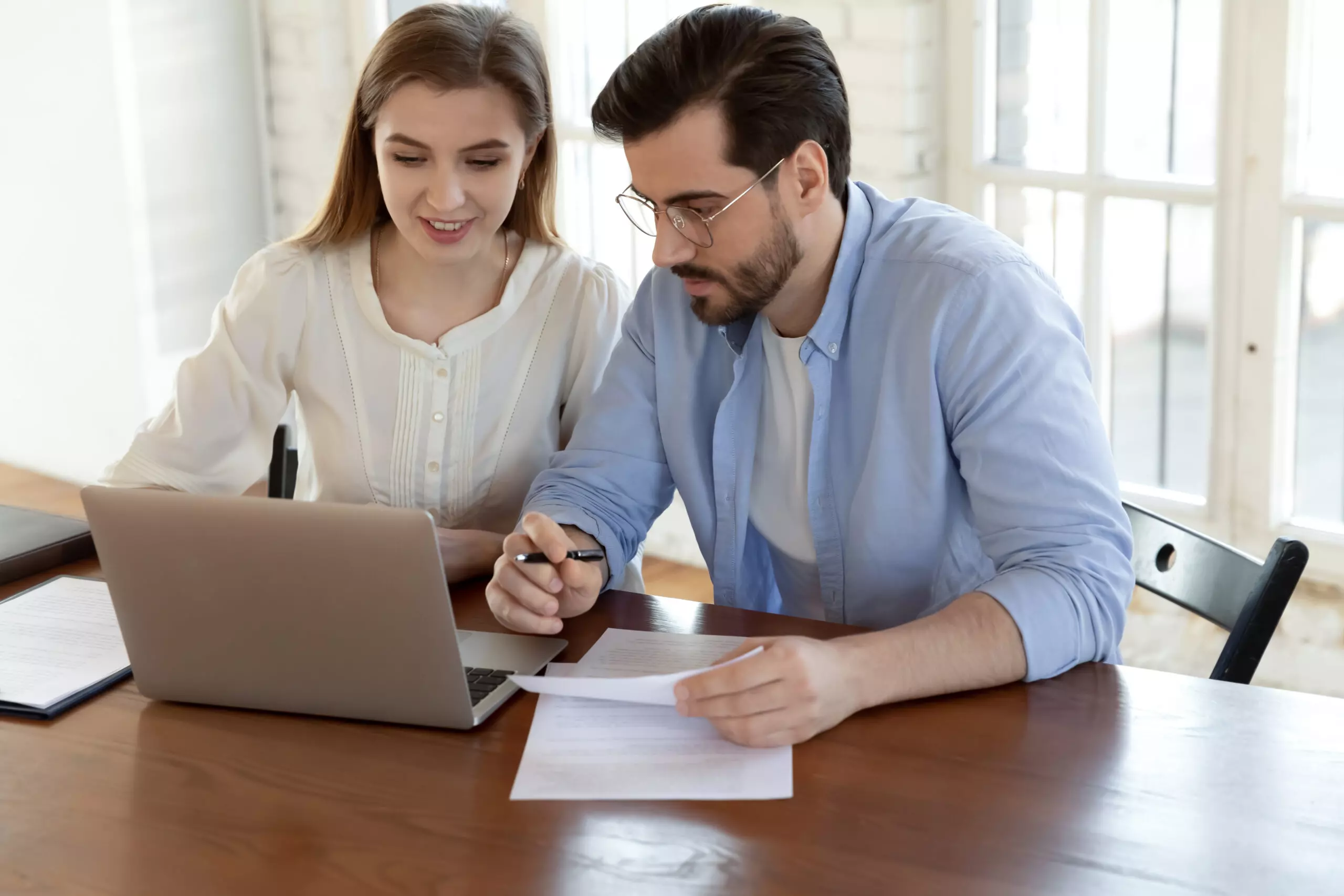 Train partners and employees
From integrating new employees to training a product or service, plusoft Ed Tech offers tools for businesses to encourage learning through a gamified teaching experience at any time and place.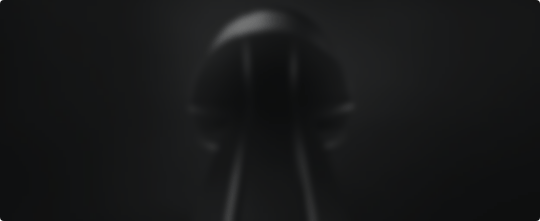 Automate services and requests
From bank-issued invoice to the scheduling status of a business visit, it is possible to use plusoft inPaaS to automate tasks and save time for strategy.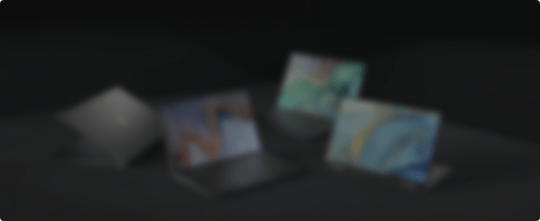 Build dialogues for prospecting
Plusoft AI allows you to develop conversational assistants that automate actions and optimize processes, from a question about a product to a visit request made by a customer.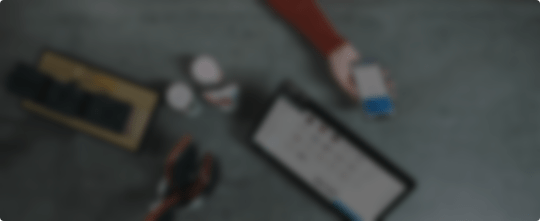 Centralize contact history
Plusoft Omni CRM brings together all the interactions made by a user in the company's contact channels, allowing a service that takes into account each person's preferences.