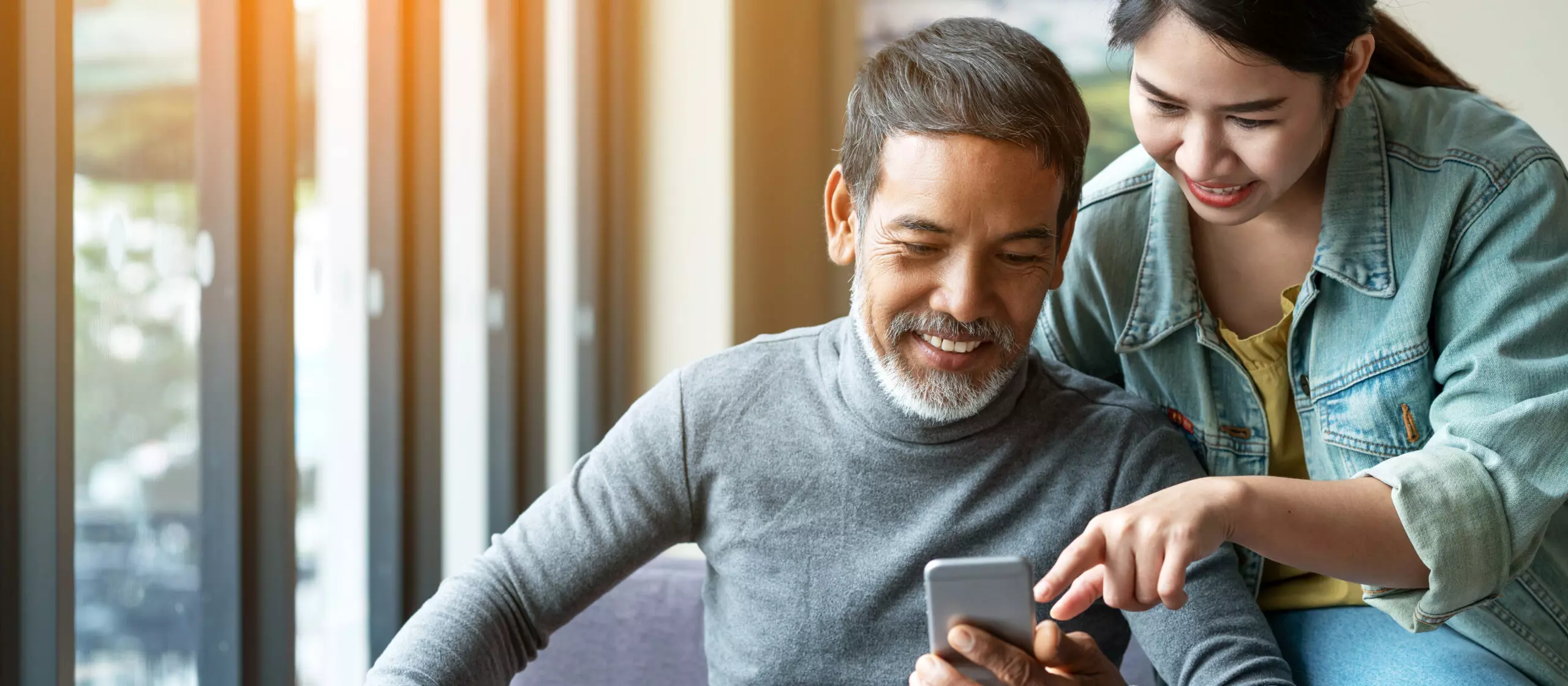 Personalized service
Plusoft Omni CRM gathers user's information history, providing personalized and quality service, with a more assertive work delivery.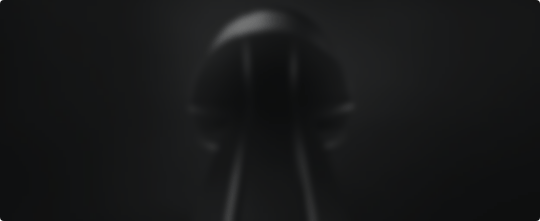 Automate services
Services such as bill payments or visit requests can be automated through plusoft inPaaS, a solution that uses low-code resources to speed up the development of applications.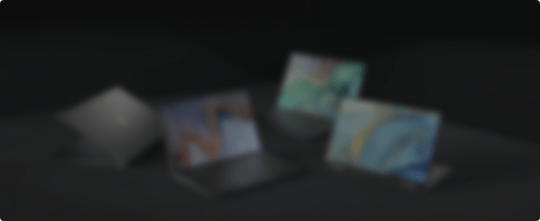 Remote training
The resources featured in plusoft EdTech offer companies a learning platform that engages users to carry out training and develop skills remotely through a virtual and gamified environment.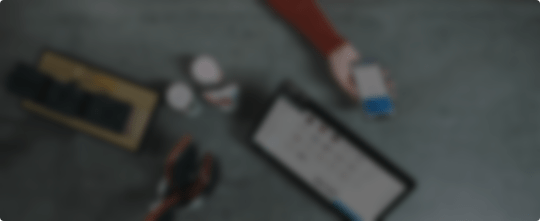 Take requests 24/7
A virtual assistant solution can answer most of the questions and requests that are made by users. Plusoft AI makes it possible to create an automatic response system available at any time.